Boost your downloads

When done right, cross promoting your apps amongst each other will increase your overall downloads significantly.
We've tested endless formats to make sure you can drive the highest conversions.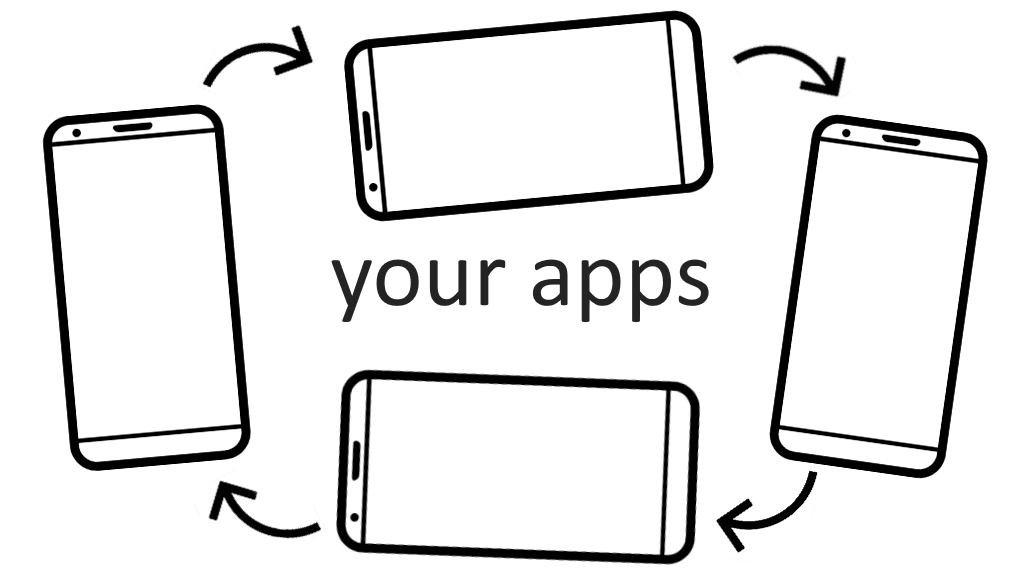 Super easy integration

100% native support for Unity makes integration a breeze. Simply drag the cross promo Unity UI prefab into your scene and you're ready to go. You can fully customize the promotion so it feels like a native part of your app.
Track and measure your installs

Never second guess how your cross promotions are doing. With our near real-time reporting you'll see your impressions, clicks and actual installs populate your dasboard.
Prioritize your promotions

You can give greater priority (weight) to apps you want to give an extra boost. With a simple slider from your dashboard change the priority and give this app an extra nudge.
GDPR & CCPA compliant

We do not track any private information of your users, nor do we serve personalized ads.
Google Play & App Store compliant

The cross promotions are 100% compliant with the store policies. Just be sure to leave the [ad] label in the top/left corner of your promotions.
Easy import of your apps & assets

Easily import your apps and art assets from your app store pages and you'll have your promotions running in no time.
Download our SDK for free


download
Recent Super Developers